Welcome To South Tampa Agent
Choose A Local South Tampa Realtor That Can Make The South Tampa Real Estate Process Smooth, Easy and Stress-Free.
Here at South Tampa Agent we want to make your South Tampa Real Estate Experience Fun, Exciting And Rewarding.
We Have All The Tools And Knowledge To Make Your Real Estate Dreams Come True.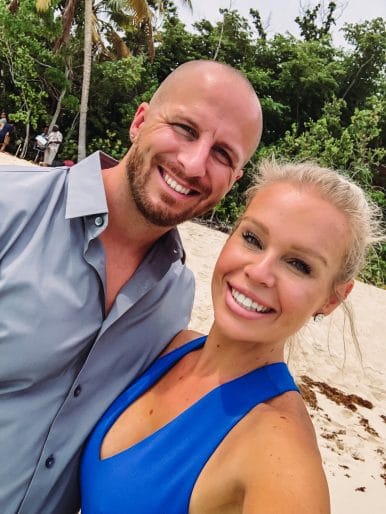 Nick & Anna Dutko
Phone: (813) 345-4422
Email: info@southtampaagent.com
About Nick & Anna: We are Nick & Anna Dutko and we look forward to helping you with your South Tampa real estate needs. We have partnered with some great real estate agents in South Tampa to help you identify neighborhoods and homes that could be a great fit for you and your family. Our agents are here to walk you through every step of the home-buying and home-selling process. Regardless of what stage you're at in the process, we'd be honored to help you. The experience and expertise working specifically in the South Tampa home market ensures that you will have professional results with a proven track record. We know that buying and selling a home is a major life event, which is why we've taken the time to provide you with plenty of tools on this site to help assist you in finding the South Tampa home of your dreams or to see what homes around you are currently listed at. If you have questions or would like to get started, please contact us at (813) 345-4422.
SOHO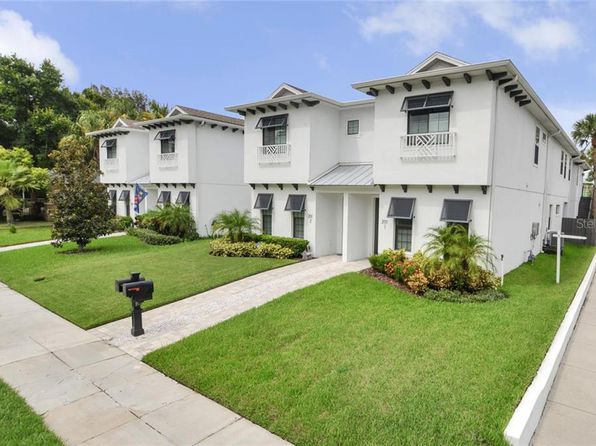 Bayshore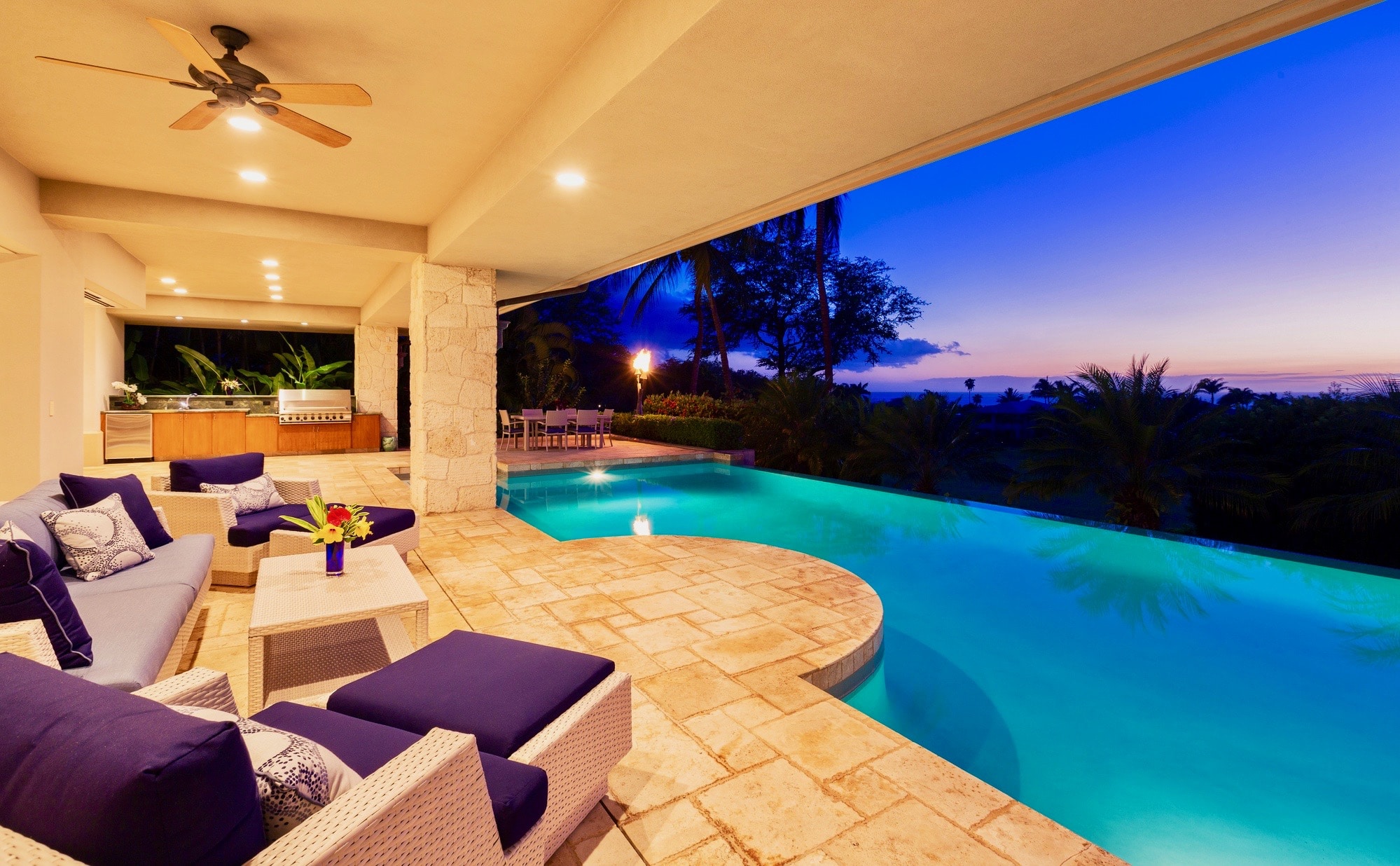 Downtown Tampa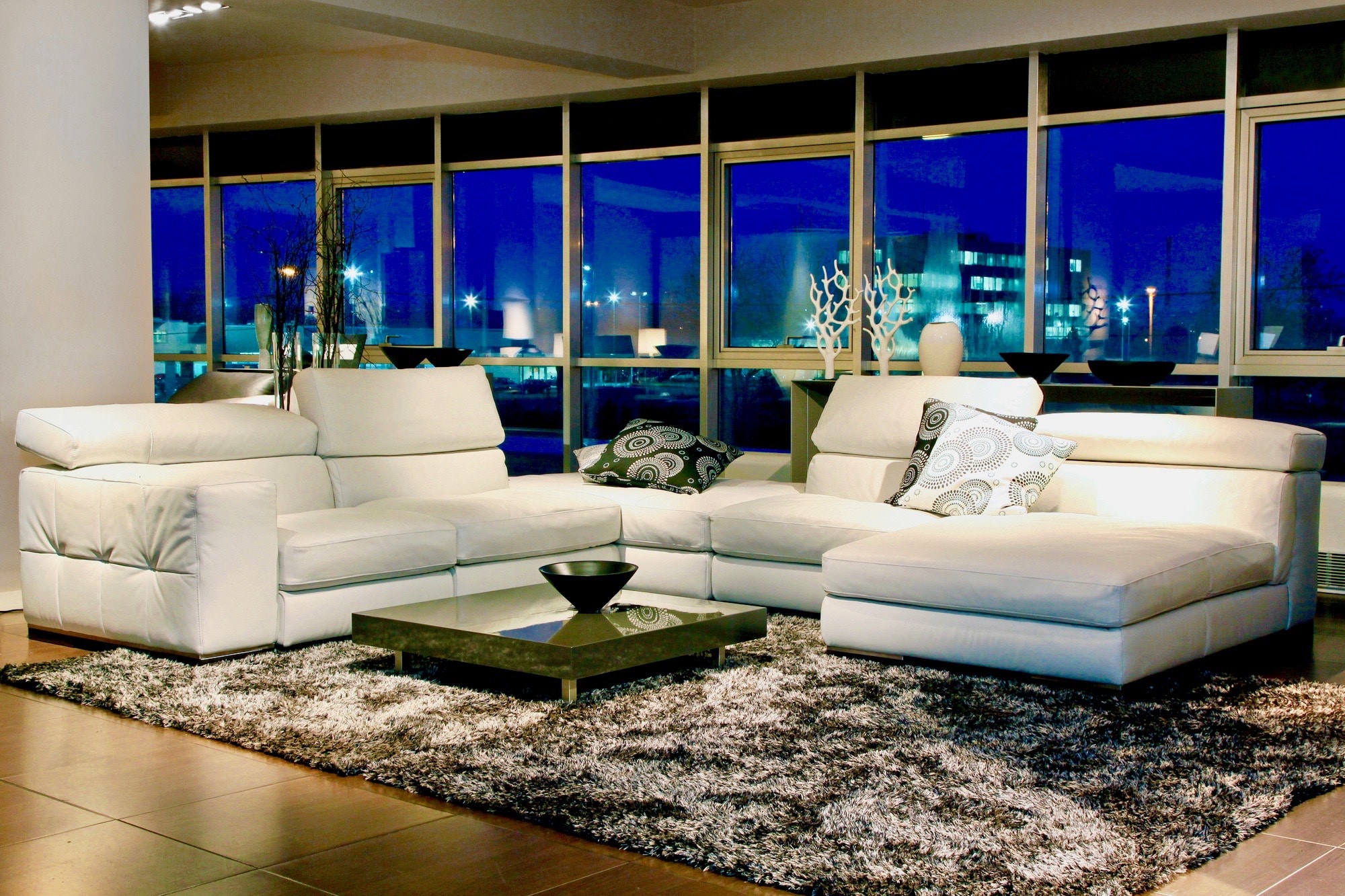 Beach Park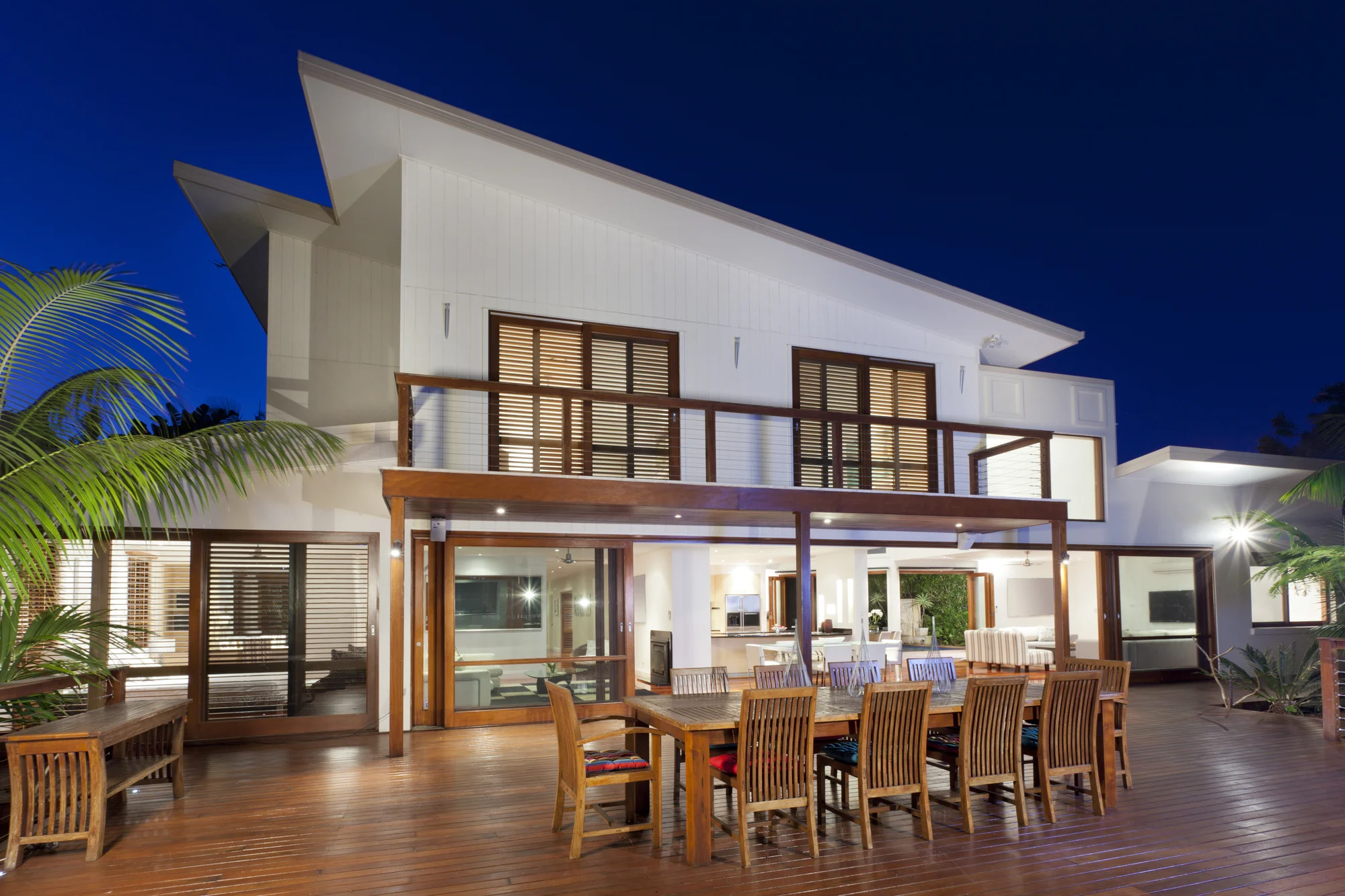 "Working with South Tampa Agent was a pleasure. We used South Tampa Agent sell our townhome and she was also able to introduce and facilitate a deal with a home builder to have our dream home built in Culbreath Isles. I couldn't be happier with how everything happened. It was really a great experience!"
– Henry Pavel